Welcome to Zeon Exchange!
Exchange Cryptocurrency With Ease!
Trade Engine
Our cryptocurrency trade engine is developed using cutting-edge technologies to provide a fast real-time interface.
Low Fees
At just 0.1% per trade for both BUY and SELL orders, we have some of the lowest trading fees in the industry.
API
We've developed an easy to use expansive API from our market for developers and mining pools.
Secured Platform
2FA Authentication is available and we use the latest security encryption techniques, to keep your account and funds safe!
Total ZEON Volume
0 BTC
Last 24 hours
Total Trades
0
Last 24 hours
Total Doge Volume
0 DOGE
Last 24 hours
ZEON Markets
0.00000000 +0% 0.00000000 +0%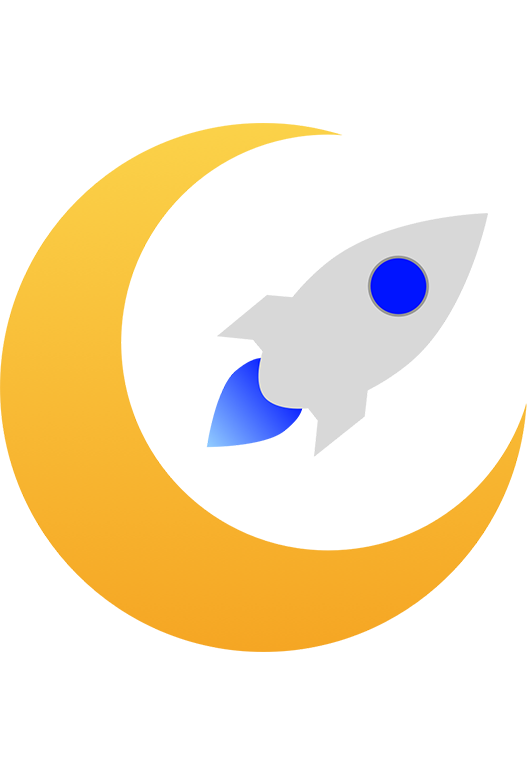 MDEX 0.00000001 +0.00%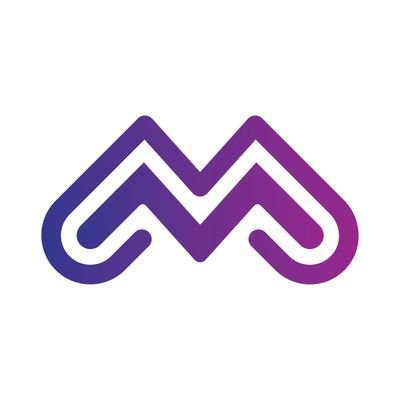 MYNT 0.00000015 +50.00%
SWAMP 0.00000027 +0%
DOGE Markets

ZEON 0.15000000 -6.25%